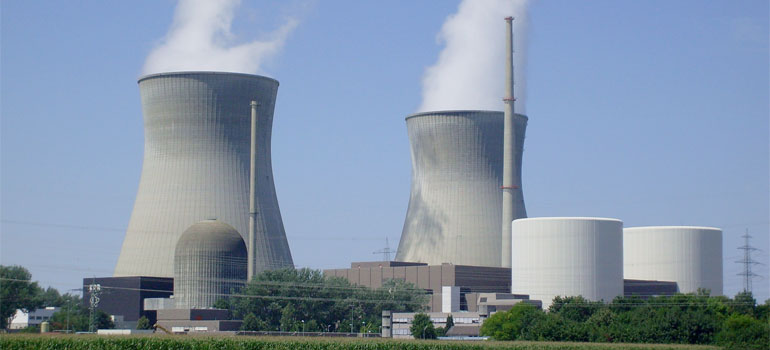 The Nuclear Operating and Maintenance Expense Survey is an HGP registered trade-marked database covering the key performance parameters for the 99 operating commercial nuclear units in the United States. There are currently 61 commercially operating nuclear power plants with 99 nuclear reactors in 30 states in the United States. Thirty-five of these plants have two or more reactors. The Palo Verde plant in Arizona has 3 reactors and had the largest combined net summer generating capacity of 3,937 megawatts (MW) in 2012.  Fort Calhoun in Nebraska with a single reactor had the smallest net summer capacity at 479 megawatts (MW) in 2012.

Four reactors were taken out of service in 2013: the Crystal River plant in Florida with one reactor in February; the Kewaunee plant in Wisconsin with one reactor in April; and the San Onofre plant in California with two reactors in June.  The Vermont Yankee plant in Vermont, with a single reactor, was taken out of service in December 2014,
see also Source: http://www.eia.gov/tools/faqs/faq.cfm?id=207&t=3


Each of the nuclear power plant operation cost has been assigned to one of seven peer groups based on objective characteristics (such as the commercial operating date, size in MWe and NSSS type).

Additional or custom peer groups can be developed for performance issues such as steam generators or regulatory performance.



HGP updates the database of nuclear power plant operation cost on an ongoing basis, and provides its active clients access to the database.


HGP's Objective Criteria for Peer Group Selection
Reactor Type (BWR/PWR)
Commercial Operation Date (COD)
Size of Unit (MWe)
HGP's Seven (7) NOMES® Peer Groups
Major NOMES® Attributes
Key Performance Parameters Analyzed by HGP
NOMES® Special Topics