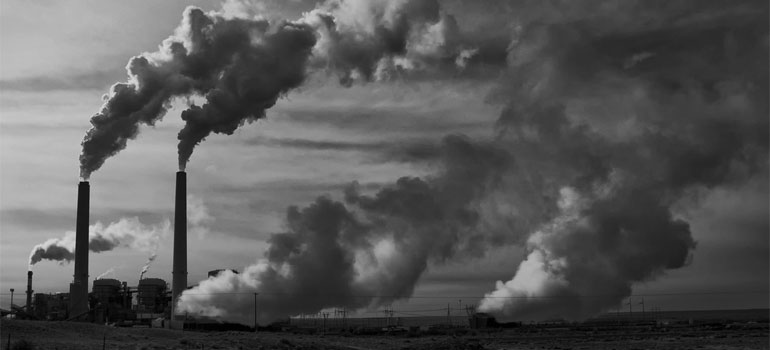 The Fossil Operating and Maintenance Expense Survey is an HGP copyrighted database covering the key performance parameters for commercial, operating, electrical-generating plants in the United States, whose primary fuel is coal, natural gas, or oil.

Issues involving Emissions, Mergers and Acquisitions, Divestitures, Equipment, Fuel Efficiency, Transmission, and Accounting/Finance are gathered, organized, and analyzed, providing information and assessment that are both current and of high quality.

HGP updates the database on an ongoing basis, and provides its active clients with the information and analysis held within the database.