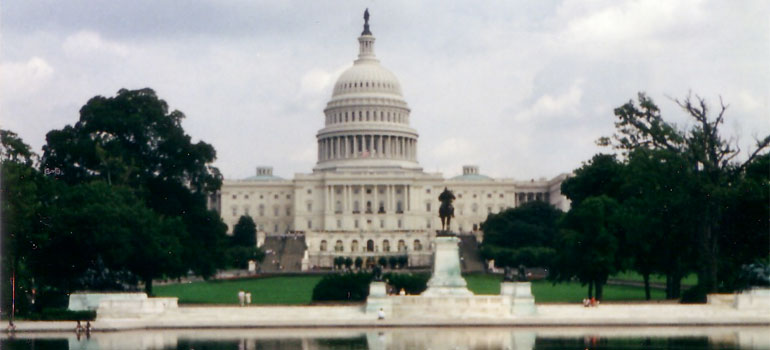 HGP has more than 30 years experience in regulatory affairs dealing with all levels of government including the Federal Energy Regulatory Commission and state commissions. We can manage all aspects of any regulatory case or rate case proceeding.


HGP's areas of support include the following:
Utility Regulatory Affairs & Rate Case Management
Preparing filing requirements and testimony
Providing project management and analytical expertise to respond to information and data requests
Developing revenue requirement models to support your rate request
Assisting with cost of service analysis and issues
Preparing and validating tariffs
Assisting you with developing your regulatory strategy to comply with Federal, State and Local mandates
Providing you with strategic analysis of regulatory issues impacting your operations and customers
Acting as your liaison with regulatory agencies, their staffs and interveners
Cost Unbundling & Asset Separation
In jurisdictions where deregulation/restructuring is or will be taking place, HGP can prepare detailed analyses that functionalize your company's assets and O&M expenses into business functions such as generation, transmission and distribution.
HGP conducts relevant studies, including a recent study HGP completed on allocation methodologies on the impact of a company's ability to create a sustainable competitive advantage for the un-regulated business while at the same time providing a fair and equitable distribution of costs to the regulated business.
Operational & Management Audits
Capital and budget process
Operations and maintenance expenses
Purchasing and contracting
Policy and procedure effectiveness and compliance
Internal controls
Ethics
Demonstrative Exhibit Development
Teaming with Counsel's Experts to Create Exhibits Which Effectively Communicate Complex Topics Utilizing Computer Generated and Interactive Presentations